Tu propiedad podría valer más de lo que piensas
Determinar el precio de tu vivienda es un factor clave cuando la propiedad sale al mercado. Con el objetivo de maximizar el precio del inmueble resulta necesario analizar el entorno. Por ello, mi trabajo como experto asesor inmobilario sera guiarlo durante todo el proceso. Ponemos a tu disposición nuestra experiencia profesional y la eficacia de las herramientas de marketing para vender tu propiedad a un precio superior a tus expectativas:
Imagen
Fotografía profesional
Vídeo reportaje
Vídeo Drone
Realidad Virtual
Visitas Virtuales
Planos de la propiedad
Difusión
Base de datos de clientes
Folletos personalizados
Redes Sociales
Open Houses
Múltiples páginas web
Campañas online
Servicios
Calificación de clientes
Informe de visitas y ventas
Home Staging
Web del propietario
Servicios financieros y legales
Procesos adaptados a Covid 19
En ocasiones los trámites para vender una casa podrían parecer un poco complicados. ¡Tan sólo piense en el tiempo y esfuerzo que le tomó comprar la suya!
Al momento de vender debe tomar en cuenta:
Cómo anunciar su casa.
Cómo elaborar un plan de venta.
Cómo establecer el precio de venta.
Estrategias para negociar la venta
El proceso del cierre de la venta.
Trámites y documentos necesarios.
Marvin Arrieta es especialista en propiedades de lujo en   Coral Gables, Pinecrest, Miami Beach, Coconut Grove, Key Biscayne, Brickell, Doral y mas..
Listing Concierge  es un concepto de mercadeo que se caracterisa por combinar las herramientas digitales y el servicio personalizado de alta calidad al cliente.

Este es el mas potente y comprensivo programa de mercadeo de casas. Usamos las tenicas clasicas y tradicionales combinando todo .....con lo ultimo en tecnologia .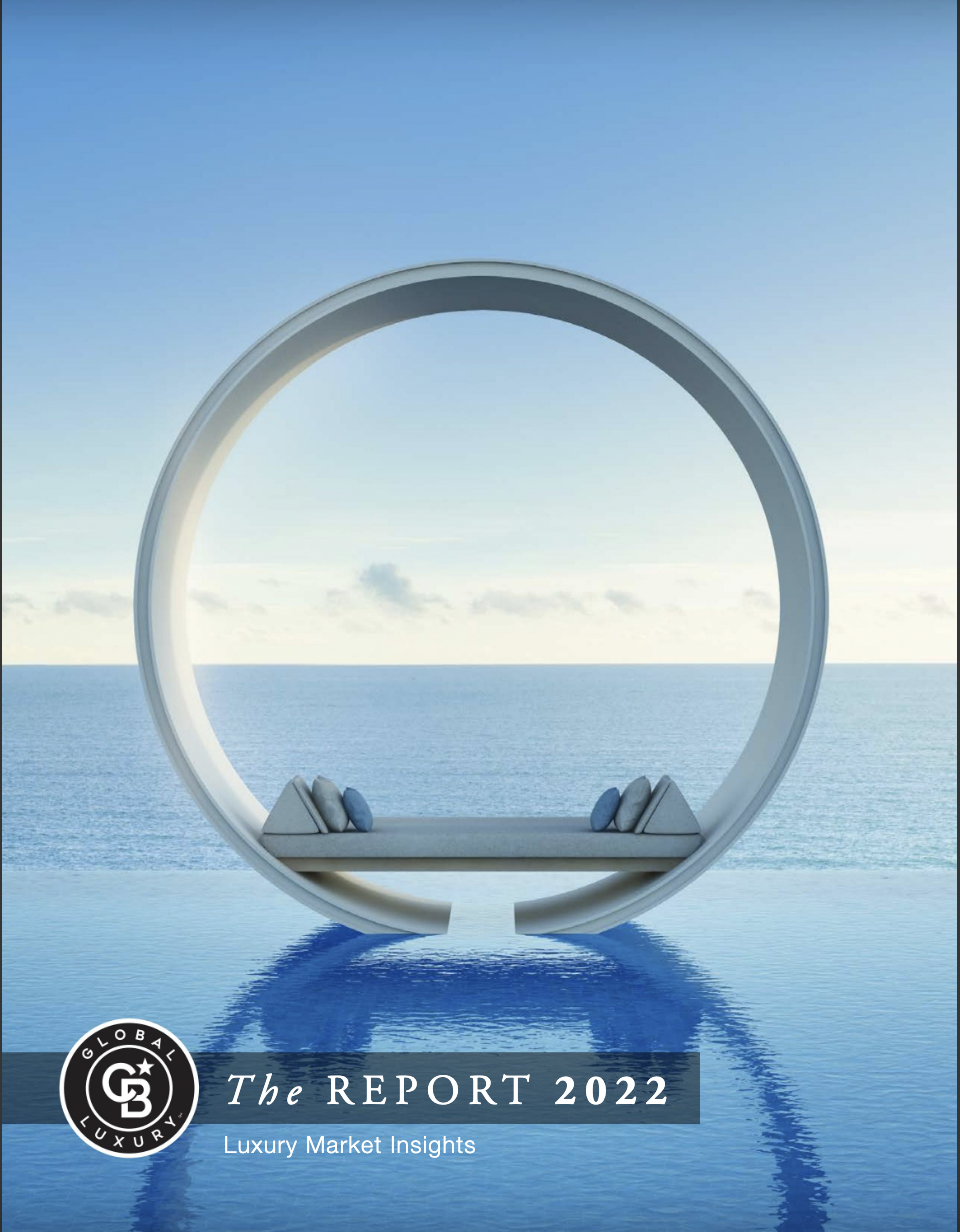 Reporte estadistico de ventas por Ciudad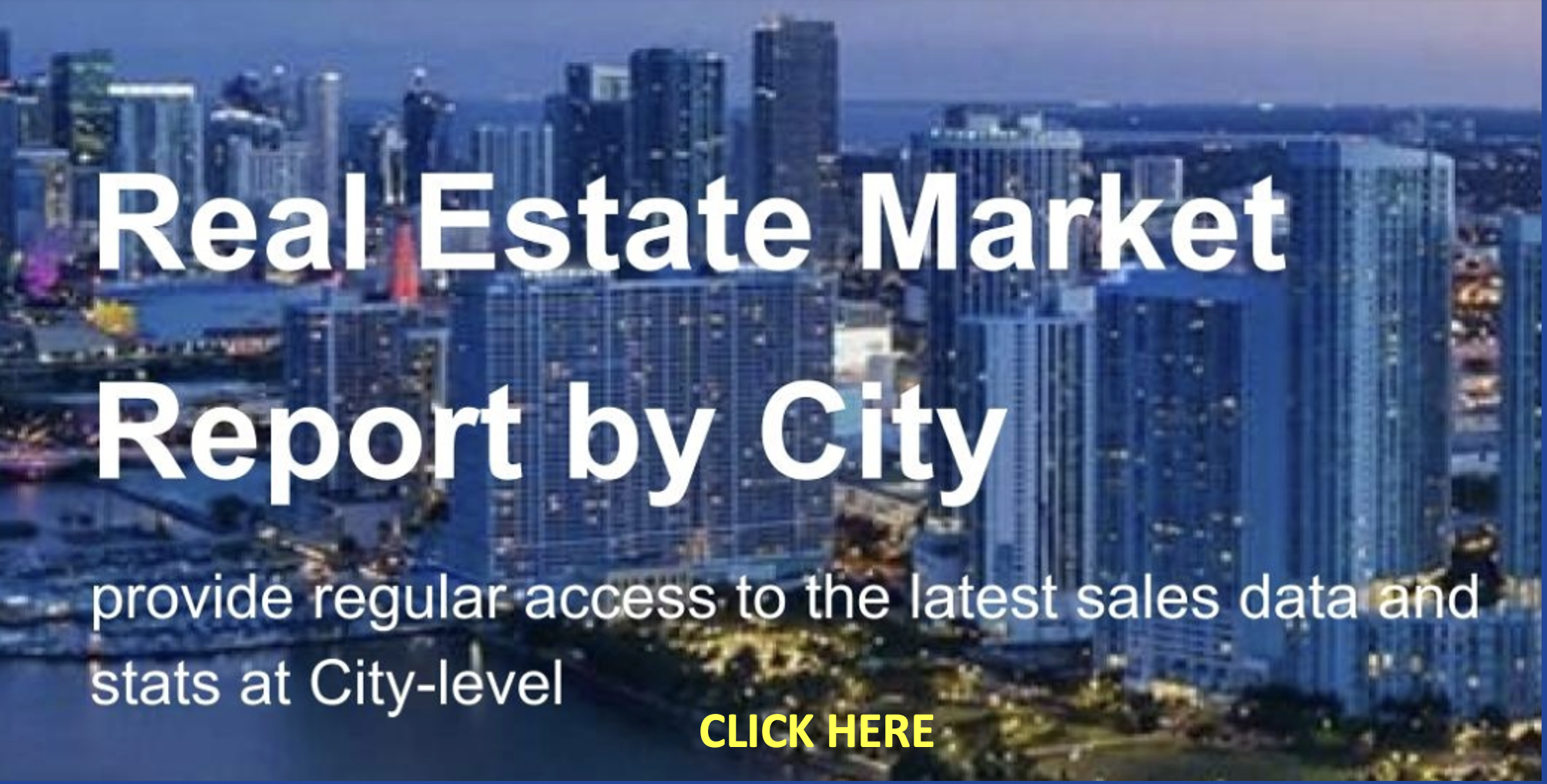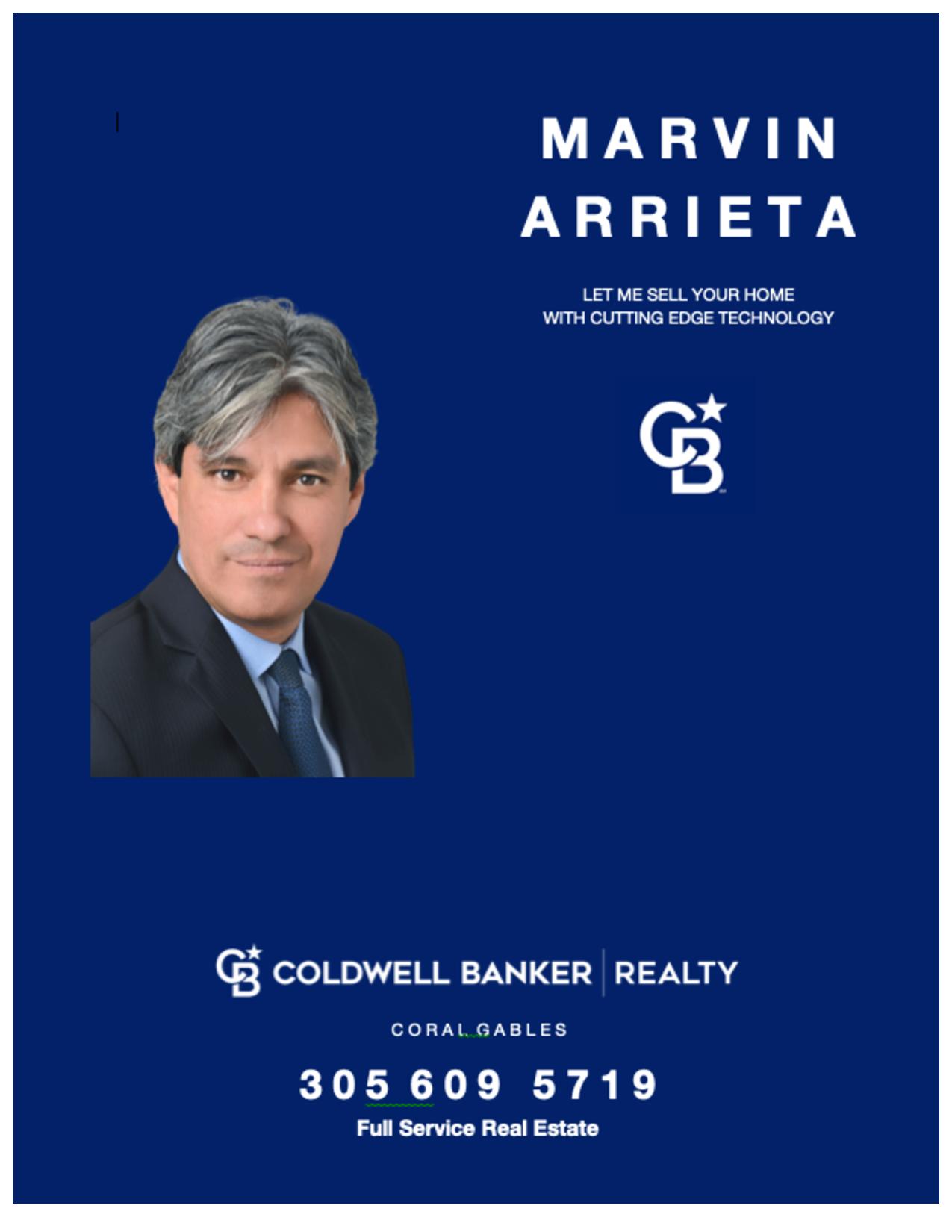 Locate Buyer Program – Localizador de Compradores : Big data - Análisis que ayuda a predecir el perfil economico del comprador potencial

Programa que ayuda hacer mejoras o reparaciones a la propiedad para que el precio de venta se mayor. El costo de las mejoras o reparaciones se pagan despues, se paran al vender en el cierre de la transacion. El vendedor no paga nada al iniciar los trabajos si no al vender.
Magazine para la propaganda de la venta.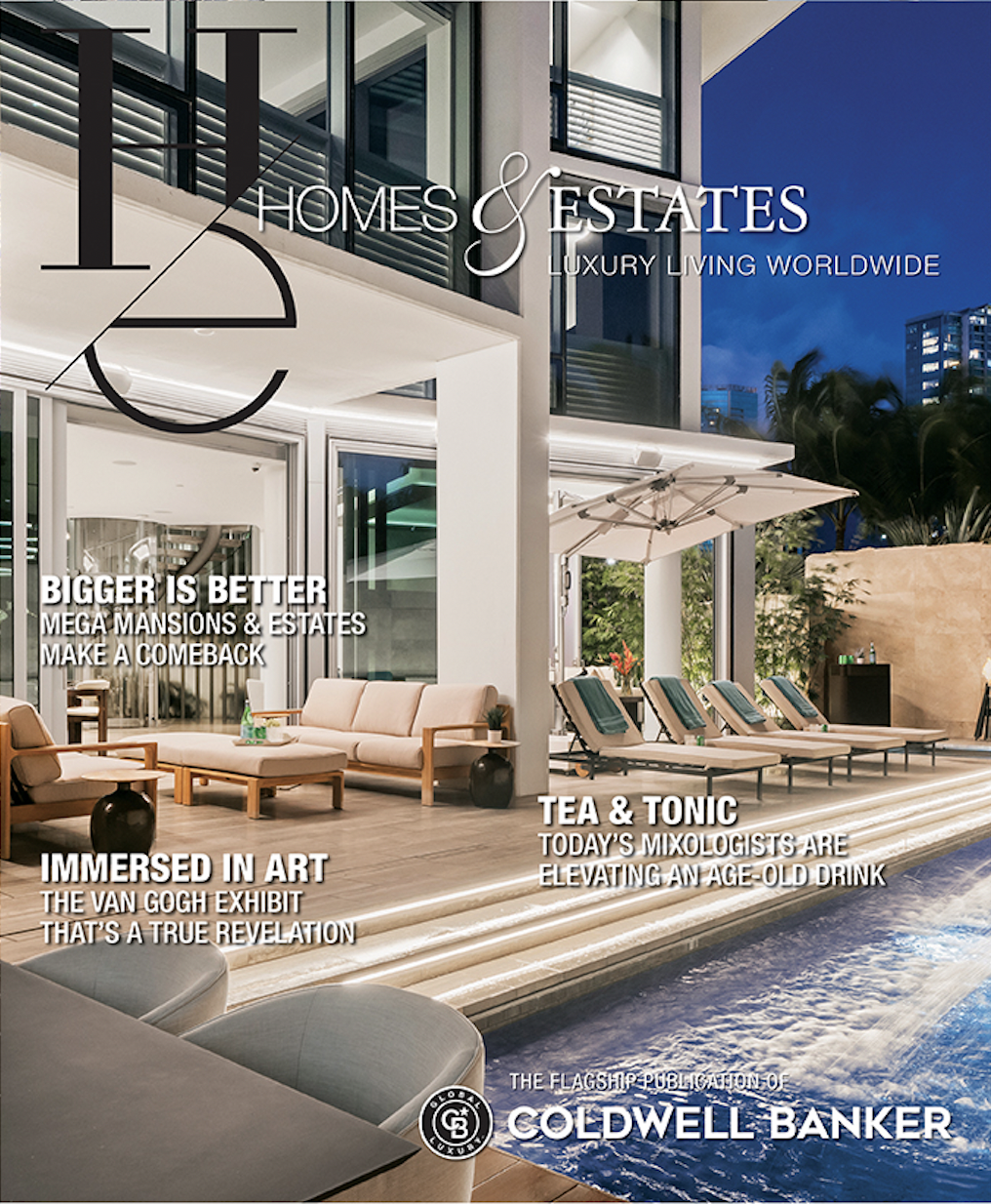 Programa de oferta imediata por tu prodiedad
Noticias de Bienes Raises en Los Estados Unidos
Conexiones Internacionales en los 5 Continentes
Marvin Arrieta Certified Global Luxury Specialist . The Coldwell Banker Global Luxury program sets the gold standard for modern luxury real estate marketing, continuing a legacy established by the Coldwell Banker® brand in 1906. Coldwell Banker Global Luxury Property Specialists are an exclusive group within the Coldwell Banker organization, making up under ten percent of independent sales associates affiliated with the brand worldwide.